₪₪₪ Tarot Day Card ₪₪₪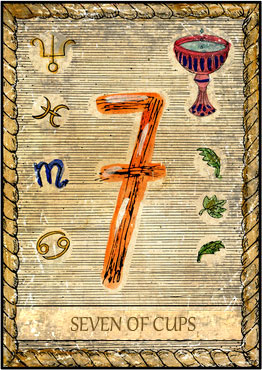 Your Day Card is:
You should not dream of today, since it is possible that your bubble will be burst.
Be careful today, especially with tempting bargains. In the longer term, it may be an expensive transaction. Do not put your ideas into practice today. There will be plenty of time tomorrow.
But if hopes and expectations inspire you now, accept this as a beacon for the future. Then see where the journey could go. Simply reflect on your dreams and let your fears go for a moment. This is a useful exercise to cultivate optimism and strength.