₪₪₪ Tarot Day Card ₪₪₪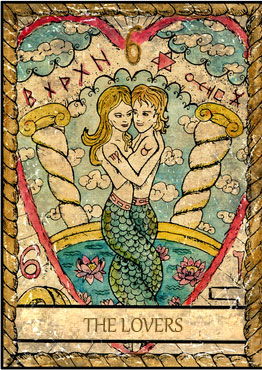 Your Day Card is:
Indulge in your wishes. Make your decisions from the heart today. Forget your mind for once today. Look at the positive things, since everyday life already has enough negatives.
The card can point to a strong relationship that goes beyond pleasure and passion. Keep your eyes open today if you are looking for someone.
Accept your obligations. Be aware of your possibilities and your long-term interests. Everything that seems right to you can bring you success today. But keep an eye on the one you already know will only bring harm.
Hold on to your decisions. You can trust your intuition.