₪₪₪ Tarot Day Card ₪₪₪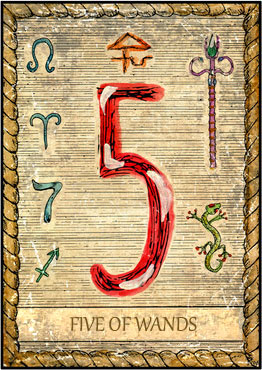 Your Day Card is:
Today you will be challenged in various areas, including personally, professionally and relationally. Imagine the challenges. Through consistency and fairness you will be successful.
If someone tries to show off their money, then calmly attend to your duties.
Give your ambition the space it deserves today. Fight for what excites you, your passion and your mission. Do not be discouraged. Maybe it will even give you a way to earn your living from it if you stay tuned!