₪₪₪ Tarot Day Card ₪₪₪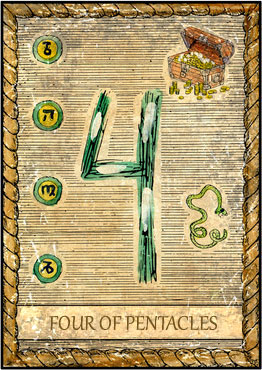 Your Day Card is:
Today is a day on which it is best to stay at home. You want to maintain or cling to a problem or old habits by all means. You quickly lose focus on essentials. Eliminate the resulting blockages. Listen to yourself and look at the reasons you hold rigidly to things.
Your desire for control can refer to money matters, but also to a partner. Are you currently jealous? Then do something about it. Note about this card: Complete control is not possible! It makes you just unhappy.