₪₪₪ Tarot Day Card ₪₪₪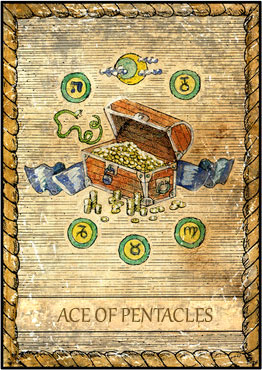 Your Day Card is:
You should try your luck today. A chance is offered. It could be an award, a gift, or a donation. Take this chance! Lay the foundations for the success of large projects.
The card also represents support that is available to you today. Fall back on it.
If you plant your seeds today and carefully nurture them, you will be rewarded with a good harvest. Step by step, you achieve what you want.
Meditation will help bring greater growth.