₪₪₪ Tarot Day Card ₪₪₪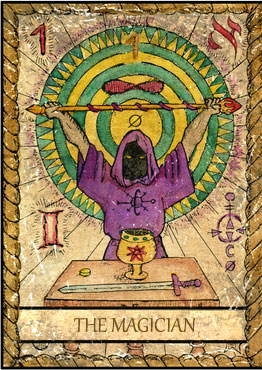 Your Day Card is:
Trust yourself today and take the first step. You have the necessary self-confidence. You can complete upcoming tasks or problems with ease. Introduce yourself and sit down.
Today, you can also play a role. You are smarter than you think! Your wishes are also realistic.
Follow your curiosity. This provides you clarity. Preconceived notions do not help you today.
You do not need to understand every little detail, because your intuition is a good guide. Respond spontaneously to anything that crosses your path. Do not hold back.
Your needs now harmonize with what you can achieve. Your timing and style will help to overcome any imponderability.