₪₪₪ Tarot Day Card ₪₪₪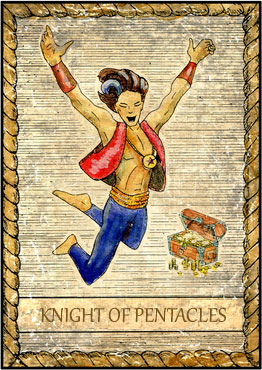 Your Day Card is:
Nothing can bring calm to you today. You have proven to be passably resistant. Important steps for the future can be planned today. Show sufficient stamina in new projects and tasks.
You are also loose and relaxed, able to enjoy this day. Good things will progress further today without your intervention.
Your work is already done. Finally, you also have finished your toil. Stability and commitment make your projects in the near future flourish.