₪₪₪ Tarot Day Card ₪₪₪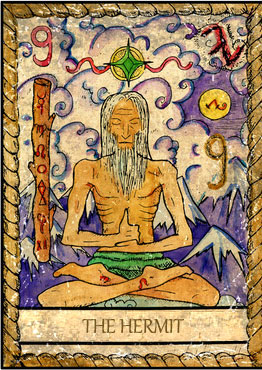 Your Day Card is:
Now is the time to ask others to leave you alone for a short time. After that, you can give others what they need.
Be prudent with your advice. Listen carefully beforehand and take your time. You have gained a lot of experience that will help you to look at things from all sides. You will be deliberate and forward-looking and will take full care of the upcoming tasks. You should clear your head in advance.
Do not let others stop you, but look inside to find the right path.
The demands on you are high but do not let yourself be put under pressure. You will not find the solution right away. You need time to absorb and process things.
If no one approaches you today, simply enjoy the day and the peace.