₪₪₪ Tarot Day Card ₪₪₪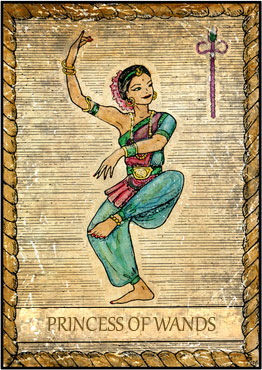 Your Day Card is:
Today it is up to you. Seize the day and take matters into your own hands. Where you are going and what it involves, only you know.
You are currently very confident. Hold on to this! With convincing, you can lay the foundation for longer-term goals. A woman with a lot of self-confidence can be even more important for you today.
When it comes to teamwork, you can now delegate tasks and inspire others to participate. Make sure that everything runs smoothly. Go in your work not only for sympathy but look closely at who does what well. Focus on the role of the supporter. Stay focused and energetic and encourage others to do the same.