₪₪₪ Tarot Day Card ₪₪₪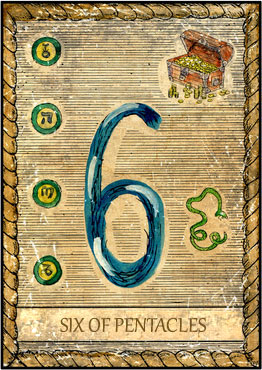 Your Day Card is:
6 of Pentacles
Today you should think of others instead of yourself, you will see that you are rewarded for your help. It is advisable to help others, no matter how or by what means. Help may be having an open ear for someone. If you are finished at an earlier stage than others, this commitment can be rewarded today.
Today you are someone who can help others succeed in refining their skills and talents. For this you will receive respect and admiration. Be generous with your help.
Maybe you forgive an old debt with your generosity. But this is also important.